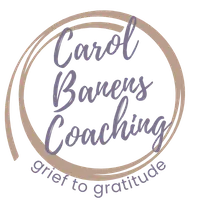 Have you experienced a Grief Burst?
It comes out of nowhere and stops you in your tracks.
I want to gift you a 5min meditation for exactly those times.
Use this to bring you back to the present moment, and let the wave of grief wash over you so you can move through it and come to a place of peace.